HANVET ›› News

- 22/08/2014
HANVET leaders were warmly welcomed by a distributor in Sri-Lanka
Sri-Lanka- August 22, 2014- In order to study the key market status of HANVET's products as well as to strengthen the good business relationship between the two parties, HANVET leaders participated in a business trip to visit a distributor- KENTO-VET Pharmaceutical (PVT) Ltd. in Sri-Lanka.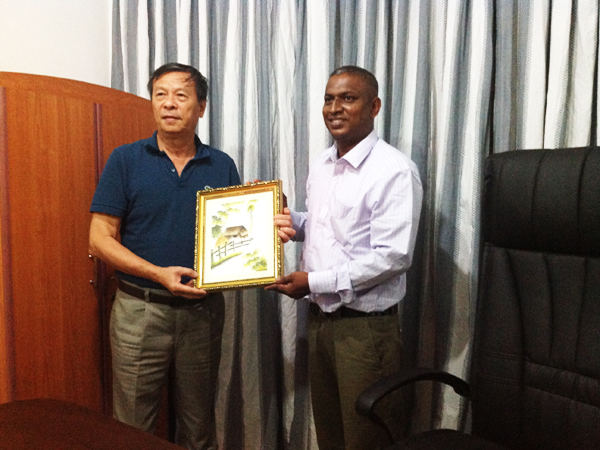 Dr. Nguyen Huu Vu, HANVET's Chairman presented Dr. Kumara Mudalige with a souvenir gift as a token of gratitude towards a committed partner.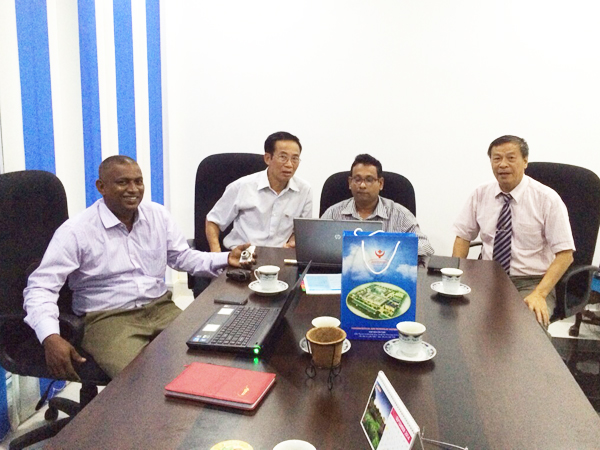 Meeting with an owner of one of the largest poultry farms in Sri-Lanka.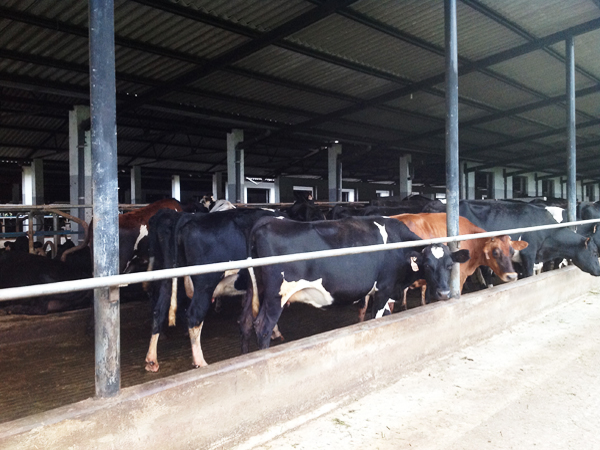 Visit a cow farm to study a demand of infectious diseases prevention and treatment.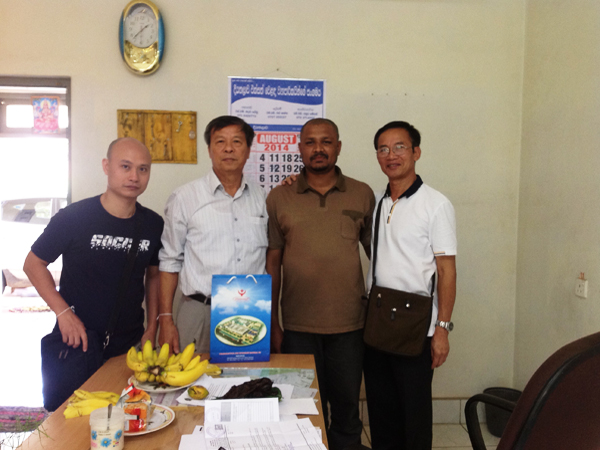 Visit and meet government representatives in the veterinary medicine industry.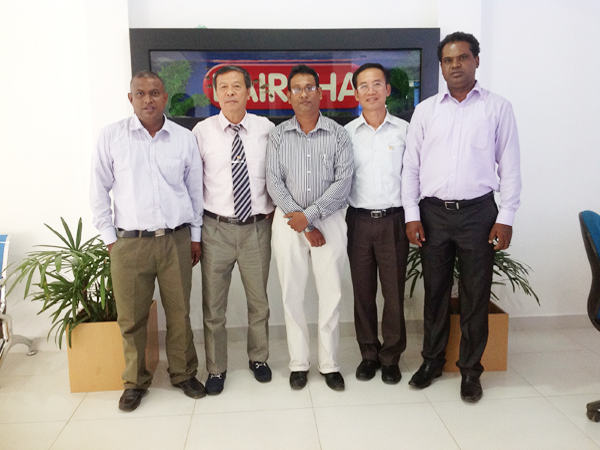 Souvernir photo taken with the partners.